Alexander Plumbing and Backflow Service is a Christian family operated business since 2005.  Our business is based on providing Honest, Dependable and Quality service.  We are "The Affordable" plumbing company.  We want to offer "affordable" plumbing to hard working people.

Our goal is to be the plumbing company you will be glad to recommend to others. We will treat you "right", the way people should be treated.

ttt "In God We Trust"

Over 20 years experience in Residential and Commercial plumbing.  

Georgia Master Plumber

Georgia Backflow Prevention Assembly Certified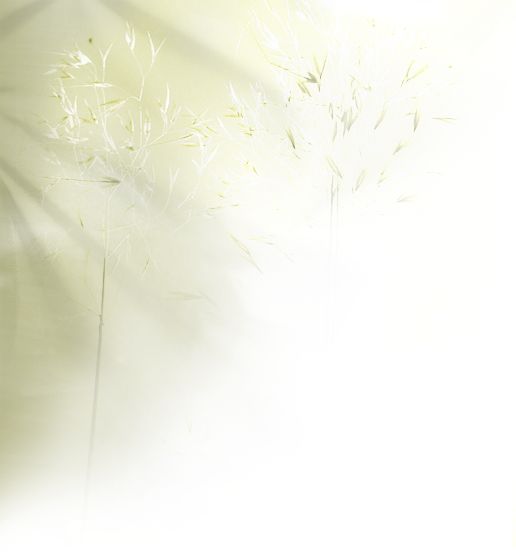 Major Credit Cards Accepted