What is a Backflow Protection Assembly?

A device is installed on the customers side of the water meter.  This device is to protect the fresh drinking water from contamination which occurs when the flow of water is reversed from the normal flow cause by either backpressure or backsiphonage.

Do I need a Backflow Protection Assembly?

If you have received a letter from the water department of the county where you are located, you will be instructed whether a Backflow Protection Assembly is required.  The letter should include information of the device the county is requiring and a list of approved installers and testers. 

What if I already have a Backflow Protection Assembly?

The State of Georgia requires a Backflow Protection Assembly to by inspected yearly by a Georgia Certified Backflow Protection Assembly Tester. The tester will submit a copy of the report to the county. 

Alexander Plumbing and Backflow Service is certified to install, repair and test Backflow Prevention Devices in the State of Georgia. Most counties require additional approval, we are approved in the counties and/or cities listed below. 

There are two categories types of Backflow Protection Assemblies:  High Hazard and Low Hazard

Atlanta, Bartow, Carroll, Cartersville, Cobb, Covington, Coweta, Cumming, Dekalb,  East Point,  Douglas, Fayette, Forsyth, Fulton, Hall, Gainesville, Gwinnett, Jackson,  LaGrange, Lawrenceville,  Newnan, Rockdale, Roswell, Paulding, 

Villa Rica and Winder. 

LOW HAZZARD

Food Service

Restaurants

Hotels

Dairies

Bottling Plants

Manufacturing (if not high hazard)

Service stations and garages

Single and multi-storied commercial offices and retail outlet stores

Apartment complexes

Mobile home parks with more than 15 units

Food processing

Printing facilities

Motels

Cold Storage

Schools and Churches

HIGH HAZZARD

Medical Facilities

Car Washes

Plating Facilities

Coating operations

Industrial utilizing hazardous chemical

Battery or Automotive parts manufacturing, cleaning, or fabrication facilities

Oil or Gas production: Storage or transmission properties

Carpet and textile manufacturing

Paper or paper product plants

Veterinary Facilities

Laundry, Dry Cleaning or Dyeing operations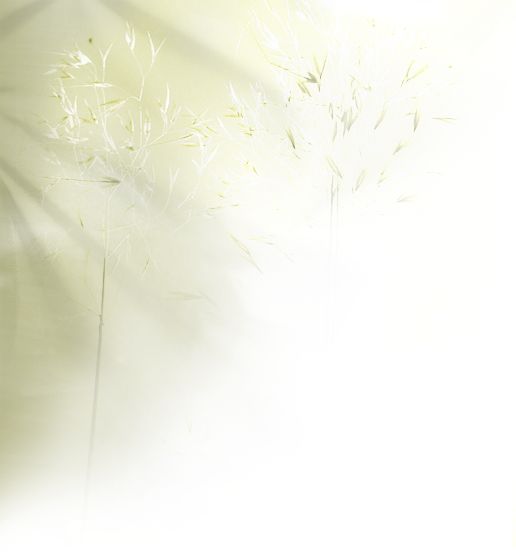 Major Credit Cards Accepted